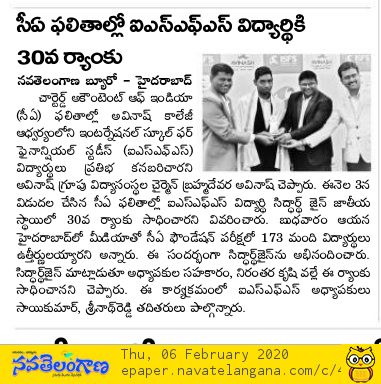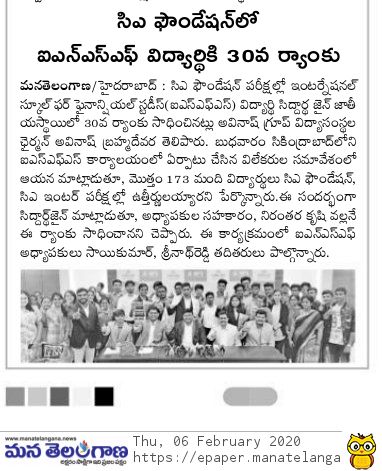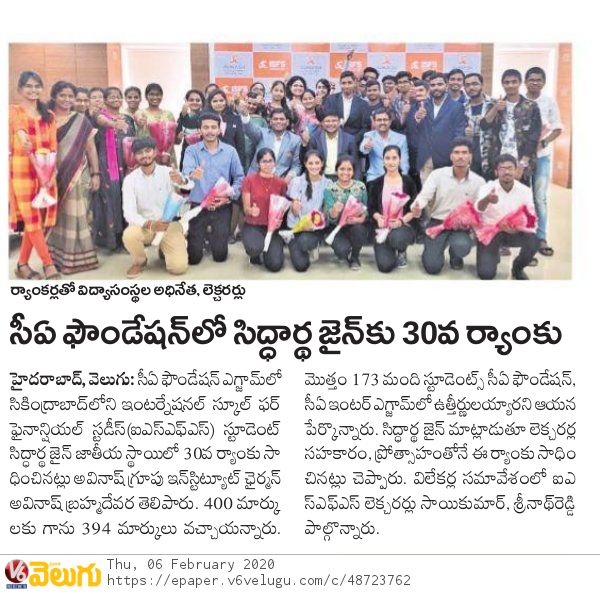 Careers in the field of Commerce have been growing, Accounts and Finance has always attracted the best brains as all businesses revolve around the finances and therefore career opportunities in this field are plenty.
Commerce as a career has been attracting interest among more and more students in the last decade and the demand for a career in Commerce and Finance is expected to grow in leaps and bounds given the growth in the number of businesses and therefore the need for professionals who help these businesses maintain and run the financials.
For all students aspiring to become a CA, the journey starts after completing 10+2. A student can start with CA Foundation followed by CA Inter, Articleship and then CA Final.
Chartered Accountancy is one of the most respected careers in the field of commerce for more than 6 decades and especially the last decade it has been attracting a larger number of aspirants to pursue this profession. There are over 2,70,000 members of ICAI and growing.
International School for Financial Studies (ISFS) an initiative by Mr.Avinash Brahmadevara, CA, CS, CMA and M.Com at an early age and a world record holder, has taken the initiative to educate students about this profession while inspiring them to take up Chartered Accountancy as a career that most commerce students aspire to be.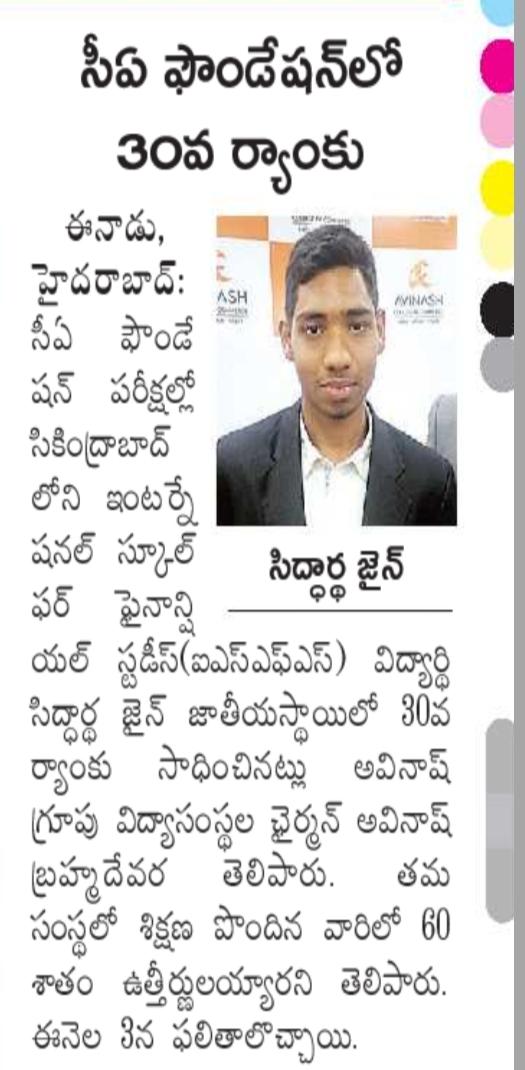 CA Foundation is the first level and the exam is conducted twice during the Year – November and May. For students who complete their 10+2 in May / June the first attempt would be in November after the 10+2 results.
Subjects covered in CA Foundation Course are as follows:
Paper-1: Principles and Practice of Accounting (100 Marks)
Paper-2: Business Law & Business Correspondence and Reporting (100 Marks)
Section A: Business Law (60 Marks)
Section B: Business Correspondence and Reporting (40 Marks)
Paper-3: Business Mathematics and Logical Reasoning & Statistics (100 Marks)
Part I: Business Mathematics and Logical Reasoning (60 Marks)
Part II: Statistics (40 Marks)
Paper-4: Business Economics & Business and Commercial Knowledge (100 Marks)
Part I: Business Economics (60 Marks)
Part II: Business and Commercial Knowledge (40 Marks)
Paper-3 and Paper-4 are objective type papers with negative marking.
Passing criteria in Foundation Examination
CA Foundation Course candidate shall be declared to have passed the examination if he/ she obtains at one sitting a minimum of 40% marks in each paper and a minimum of 50% marks in aggregate of all the papers, subject to the principle of negative marking.
CA Foundation May 2020 attempt:
For the benefit of students appearing for 10+2 in 2020, following information could be useful:
Applications for admission to Foundation – Candidates are required to apply on-line at https://icaiexam.icai.org from 5 th February, 2020 to 26th February, 2020 and remit the examination fee on-line by using VISA or MASTER or MAESTRO Credit / Debit Card / Rupay Card / Net Banking / Bhim UPI. They shall however, be required to remit additional ₹ 600/- towards late fee (for Domestic & Kathmandu centres) and US$ 10 (for Overseas centres) in case the application on-line is made after 26th February, 2020 and upto 4 th March, 2020 [up to 5.30 PM (IST)]
Exam dates for CA Foundation May 2020 attempt are
May 11, 2020
May 13, 2020
May 15, 2020
May 17, 2020
More details can be obtained by the students by visiting us Link to Contact us
All India Rank in CA Foundation Nov 2019 exam
ISFS is proud to share that our student Mr.Siddharth Jain has secured All India 30th Rank in CA Foundation Exam conducted in November 2019 and more than 100 other students at ISFS have passed CA Foundation in Nov 2019 attempt.
ISFS team has put together the best study material, expert faculty for CA course, rigorous training methodology to be the best choice of CA Coaching in Hyderabad.
We at ISFS are delighted to guide and mentor all students preparing for CA Course.